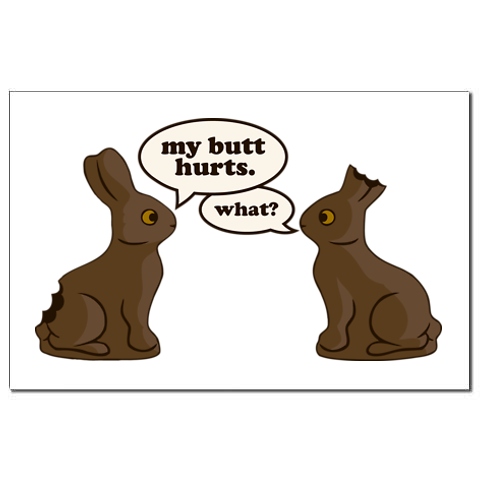 Happy Easter this week! This comic gave me a little chuckle. i still need to buy candy for a our family Easter Egg hunt. Easter is one of my favorite holidays! We watched this
video
as a family on Monday night. I'm thankful for a special season to remember that there is life after death. #hallelujah
I'm a little slow posting my menu this week. I've been doing pretty great at spending less time on my phone and on the computer on social media later. I had my husband put an appblock on my internet explorer on my phone and I love it. It's so nice to not be able to check things on the internet. It's helping me break my phone addiction. :)
We have family in town and I'm loving having them here. So, our week will be full of lots of good food and good company.
Here's the menu for the week:
Monday: we had grilled Greek chicken, tzatsiki sauce on flatouts rosemary and olive oil bread
Tuesday: I made this
honey garlic chicken
and instead of making roasted potatoes I tossed some angel hair pasta in the leftover sauce. Super yummy! My kids slurped it up.
Wednesday: chicken tacos
Thursday: easy night
Friday: easy night
What are you making this week? Do you have any fun Easter food that you eat every year?
More from Jenny: